THE MAIN FISH SPECIES PRODUCED
All products are dried in indoor chambers where heat and humidity are constantly monitored to ensure the highest quality.
In recent years, Langa ehf has followed strict quality control policies and worked closely with Nigerian buyers to achieve their current good reputation for reliability and quality products.
In the year 2014, a new belt drier, the most techonlogically advanced of its type in the world, was purchased. This increased  Langa's production capacity by 60% and has furthur enabled Langa to guaranteeits product quality. In addition, a new 1000m2 extension to the premesis, containing a new packing area and extra after-drying facilities, was taken into use.
Atlantic cod (Gadus morhua)
Whiting (Merlangius merlangus)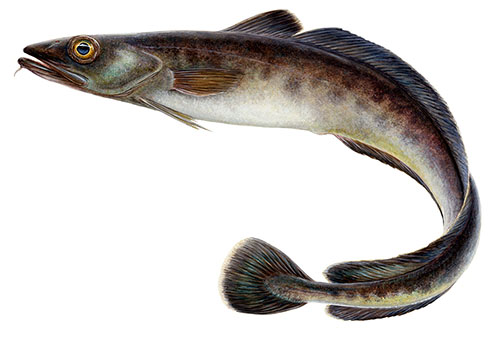 Blue Ling (Molva dypterygia)
Ling (Molva molva)
Saithe (Pollachius virens)
Tusk (Brosme brosme)